You Recently viewed (Ensure you're logged in)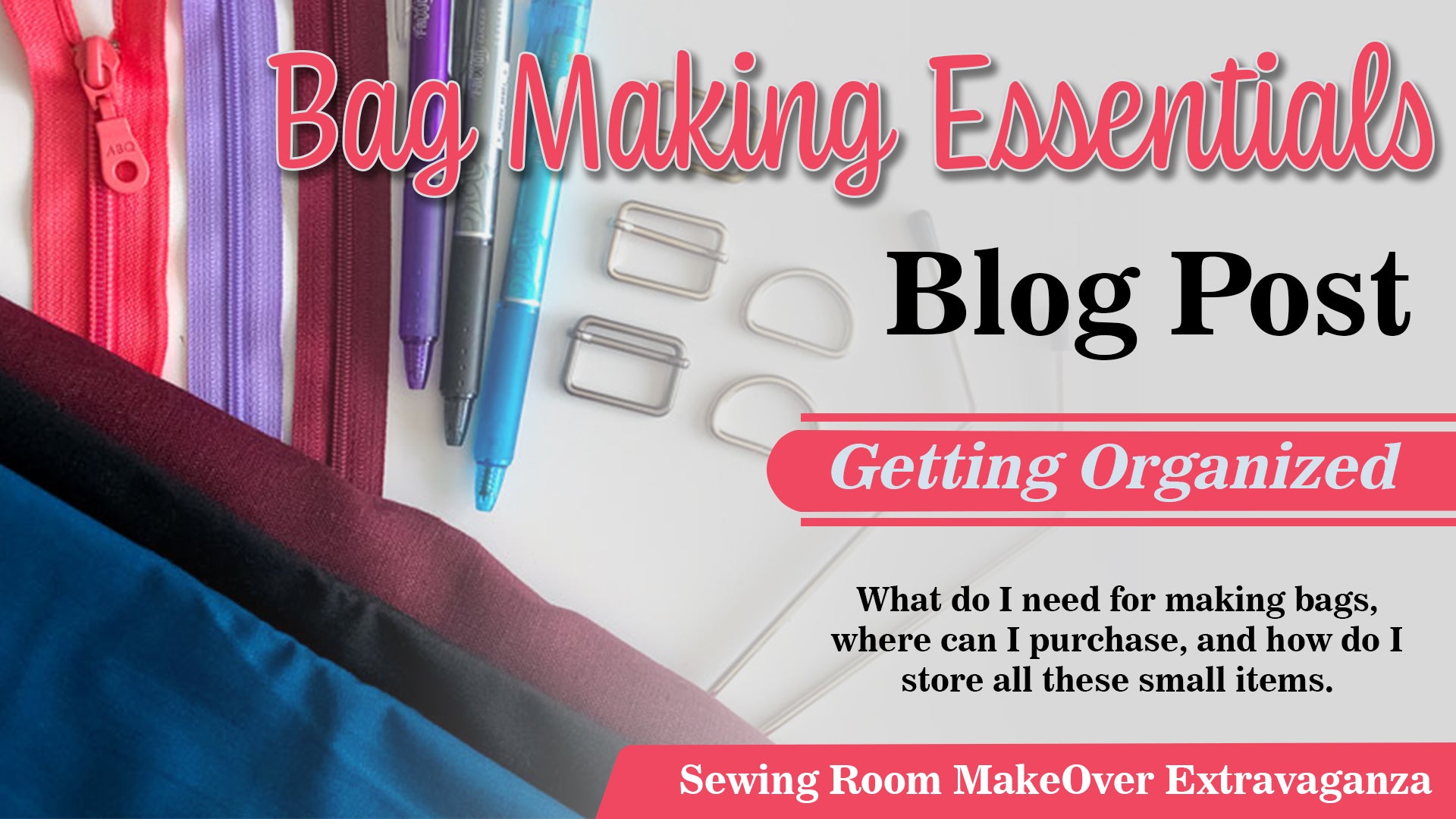 Welcome to the exciting world of bag making on your embroidery machines! Whether you're a seasoned enthusiast or a beginner eager to explore a new ...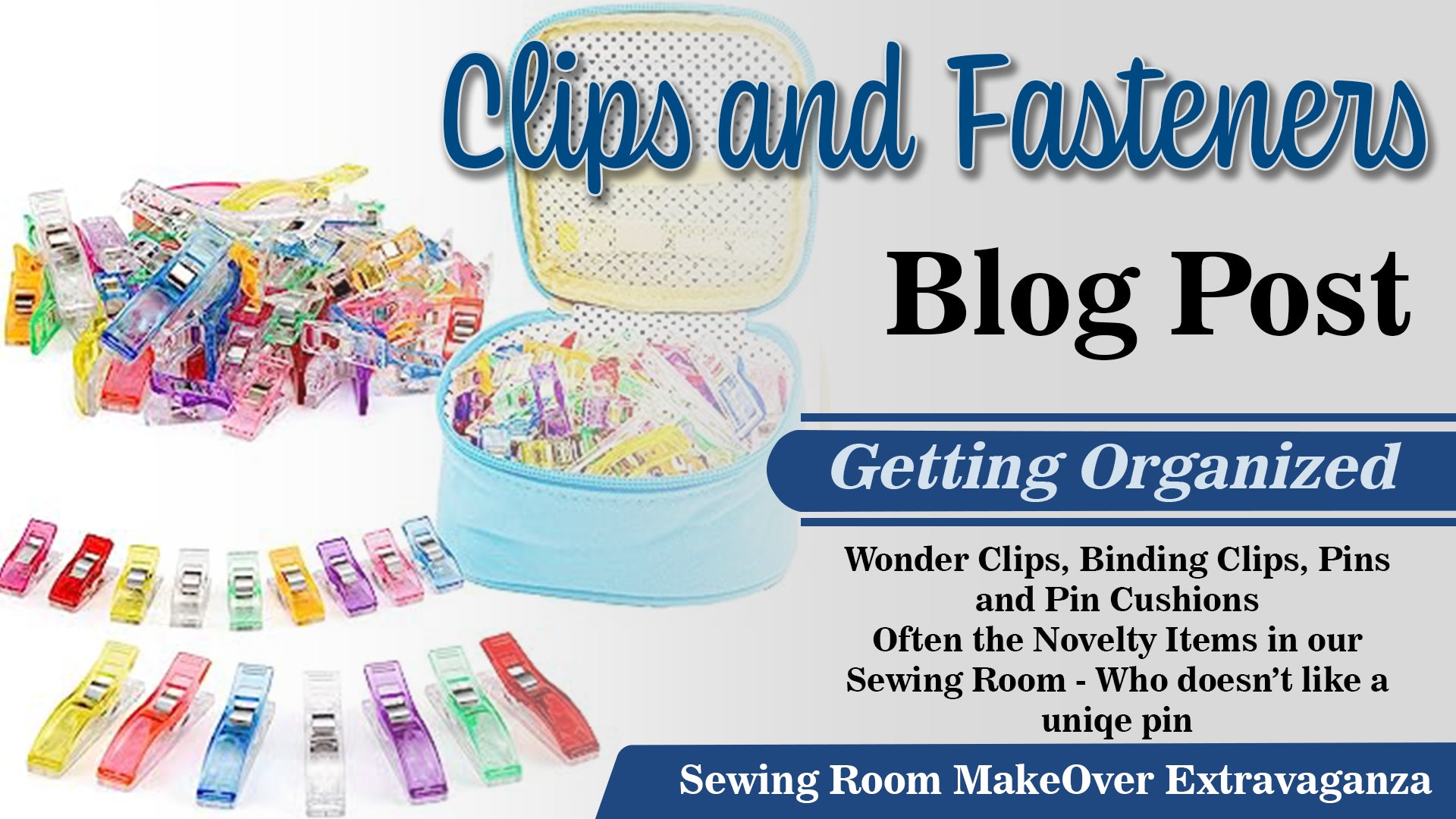 This blogpost lists different types of clips commonly used in the quilting department, such as binding clips, wonder clips, clover clips, bulldog c...